Fields of Memory
2016, Two-channel video installation, sound, color

A collaborative work by Ivetta Kang, Matthew Wolkow, and Kevin Park


Fields of Memory is an attempt to visualize how personal memories 'are' in the passage of time.

The visual realm of personal memories - constituted of images from each artist's personal archives, presented with narrations in their respective mother tongues (English, French, and Korean) - is disrupted by the repeated, powerful action of the metallic pounding used in construction. Yet, the archived memories ultimately becomes alive within the audiences' nowness, experiencing the physical impacts of the piece - glitched images and audiovisual pounding.

Stills of the first-channel video, Insomnia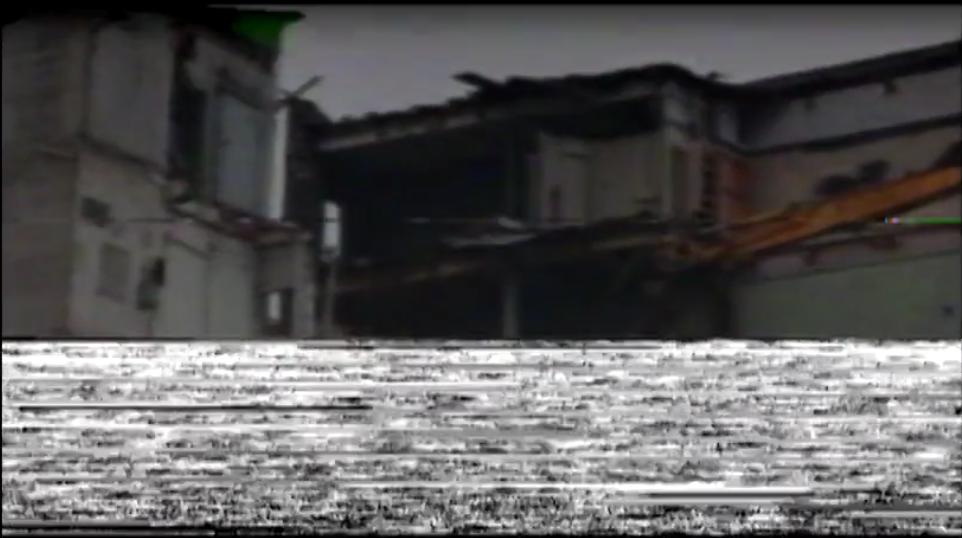 2016, A two-channel installation, A group show, Ignition 12, Leonard and Bina Ellen Gallery, Montreal, Canada
The credit of the still image of the installation: Courtesy Leonard & Bina Ellen Art Gallery / Avec l'autorisation de la Galerie Leonard & Bina Ellen Photo : Paul Litherland